Forge Chiropractic Mission Statement
Shaping a Better you
At Forge Chiropractic, our mission is to empower our patients to achieve their best physical health and wellbeing by providing top-quality chiropractic care. We believe that every person deserves to live a life free from pain and limitations, and we are dedicated to helping our patients achieve that goal.
Our focus is on shaping a better you through a comprehensive approach that considers the whole person - mind, body, and spirit. We believe that optimal health requires a balance of physical, emotional, and spiritual wellness, and we strive to promote this balance through our chiropractic services.
At Forge Chiropractic, we believe that a healthy body leads to a healthy mind and a fulfilling life. We are dedicated to shaping a better you and helping you achieve your health and wellness goals.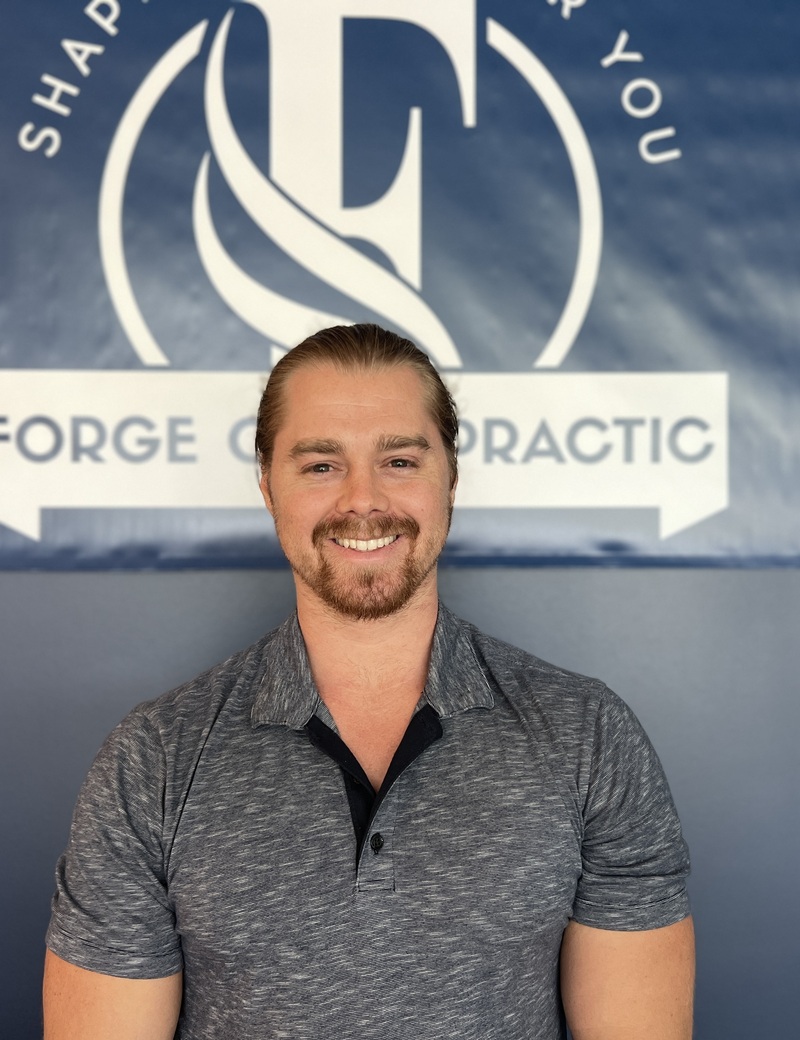 Dr. Zach Haley

Chiropractic
Dr. Zachary (Zach) Haley, Graduated from Life University, Class of '21, Magna Cum Laude. During his time at Life University, Dr. Haley attended and completed more than 60 unique seminars on topics and skills ranging from Pediatric and Prenatal Chiropractic care to extremity adjusting and Sports Chiropractic. Dr. Zach's interest and passion for health and wellness, both personally and professionally, began when he was diagnosed with Hashimoto's Thyroiditis at the age of 13.
Since then, Dr. Zach has pursued and followed his passion to better understand and explore a wide variety of Health, Lifestyle, and Fitness related subjects. This journey has resulted in thousands of hours of research and practice exploring how we can improve our overall health and the impact that our health has on our quality of life.
Dr. Zach believes that the best way to improve your overall health is to understand your health journey from birth to present day. He is passionated about capturing and understanding the unique factors that make up your current state of health, and partnering with you as you pursue your own specific path to help you reach and achieve your health and wellness goals.
Got A Question For Our Team?
Leave it in the space below. We will get back to you as soon as possible.
---